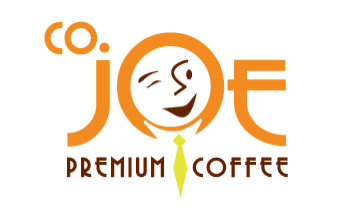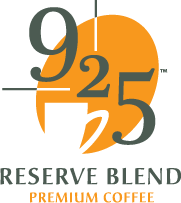 Company Kitchen provides two brands of premium office coffee: Company Joe and 925 Reserve Blend.
Company Joe is our premium blend that comes single-serve pods. Unlike traditional plastic pods, Company Joe's are eco friendly and 100% biodegradable. Our pods come in a larger size to ensure the best possible flavor. Our roasts include:
Hazel Nut
Maui Dark
Donut Shop
White Chocolate
Decaf
Columbian
French Vanilla
9-2-5 Reserve Blend is an upscale open-brew (served in pots) and comes in Columbian, Donut Shop and Decaf flavors. These beans taste as good as the national name brands but cost much less.